We are "SUEHIRO", specializing in jewelries in Higashi-Nihonbashi,
Tokyo, Japan since 1945.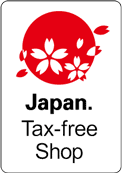 We have dealt in various jewelries for more than 70 years in Japan !
Every item is original; it enables us to offer you guaranteed quality and wide variety of items.
READ MORE▼

Reasonable price is resulted from original and unique way of buying-up.
We are always willing to offer you latest and most fashionable items.
Our sales clerks have a wealth of knowledge of jewelries, please ask whatever you may wonder.
They will help you gladly and with hospitality.
Our jewelries are very popular among women. As a proof, our items have been used in the film and appeared in the television show as great jewelries!
Not only the actual shop, we have an online shop.
If you are not able to come to Japan, our items can be purchased through amazon, yahoo, rakuten, eBay, etc.(see the bottom of this page)


Welcome to Japan! We are TAX FREE store.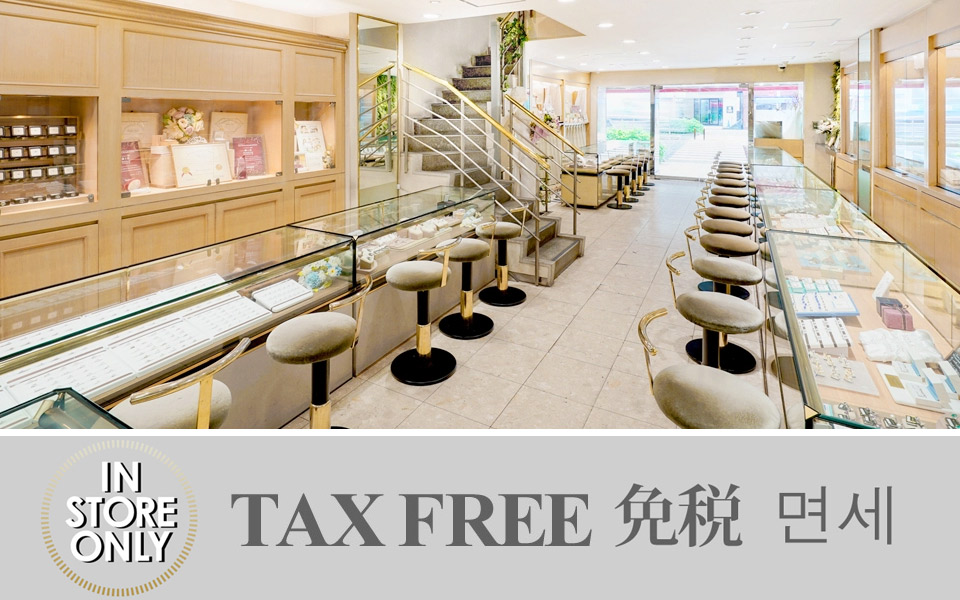 Please use TAX FREE system and get discount on our items!
Please note that TAX FREE is available only in the actual store.
It will not be applied to online shopping.
Your passport is required for the tax free procedure, and items must be taken out of Japan within 6 months since the entry date.
ACCESS
SHOP INFORMATION
Tel: 03-3669-5555
Mail: shopping@jewelry-suehiro.co.jp
Business hours: 11am to 19pm
Address: 9-11,Yokoyama-cho,Nihonbashi,Chuou-ku,Tokyo,Japan
JR Bakurocho Station Exit C1, 1minute on foot
or JR Asakusabashi Station East Exit, 5 minutes on foot
or Toei Asakusa line Higashi-nihonbashi Station Exit b4, 1 minute on foot
or Toei Shinjuku line Bakuroyokoyama Station Exit B4, 1 minute on foot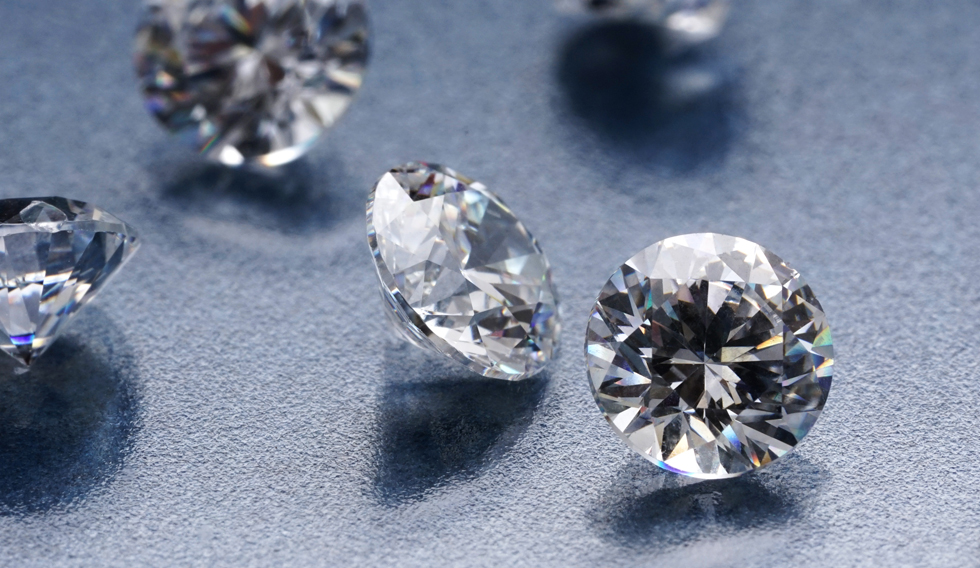 Diamond Grading Report
We offer our brilliant diamond with a Diamond Grading Report by Central Gem Laboratory
We adopt natural stones only. Because we believe that they have true beauty worth pricing much.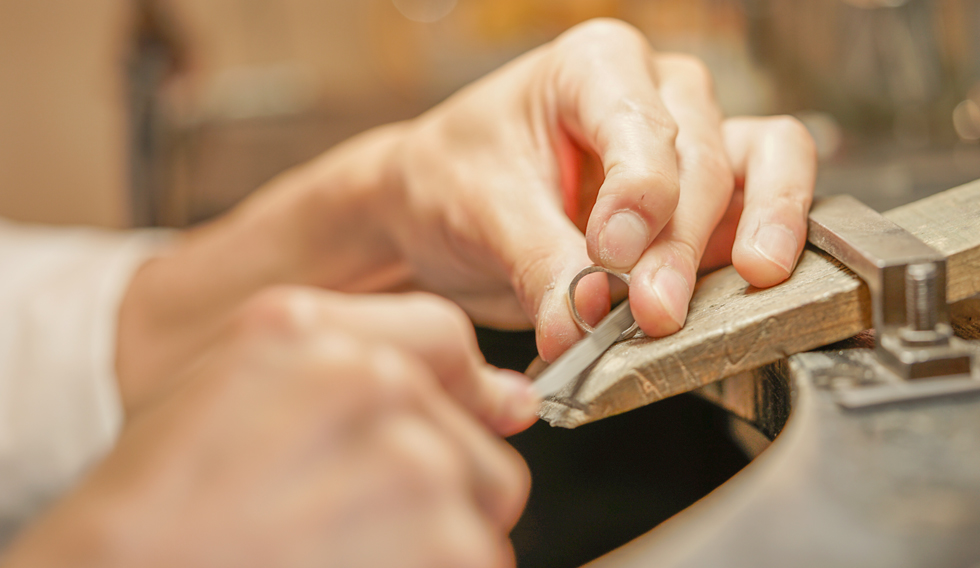 Items we deal in
We have dealt in rings, pendant necklaces, earrings, brooches, pearl, anklet, and so on.
We have wide variety of rings, especially for those who are in love.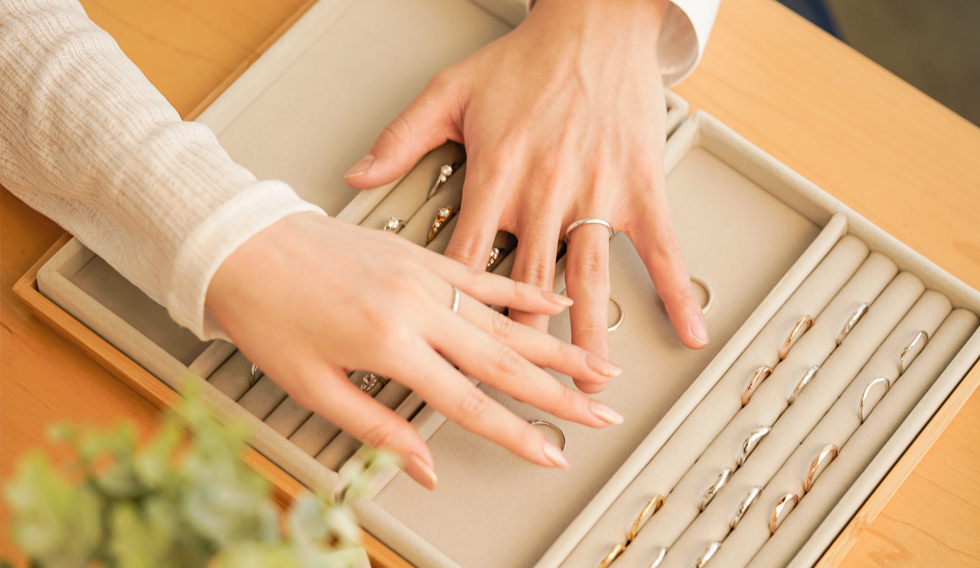 ONLINE SHOP
Our jewelries are also available at the online store!
ONLINE STORE
Best Seller
Dancing Stone
Do you know "dancing stone" pendant necklace?
The stone moves in the pendant, which reflects far more light than stationed one.
Please experience this whole new style of pendant necklace having gorgeous brilliance!

Dog Belle
"Dogbelle" is a brand for those who love dogs most.
We offer you a sterling silver(or Pt) dog shaped pendant.
They are all made in Japan, you will be amazed by its great quality.
Please express your love to the dog by this pendant necklace!
18 kinds of dogs are now waiting for you!